Bid & Vendor Management, Simplified
Streamline your purchasing process
Government Procedure Benefits
---
Our goal is to offer a core solution to local government entities that streamlines
your bid & vendor management process.
Save time & resources
on your purchasing initiatives
Automate your RFP,
quoting and vendor
management
Access a robust
vendor database to
increase competition
Improve through
audit control &
workflows
Sourcing Made Simple
---
BidNet Direct is your advanced procurement solution and our modules take your
online sourcing tools beyond bid distribution & vendor management.
Our Government Entity Customers
---
We provide a solution to local government entities including counties, municipalities, school districts, higher education and special districts throughout the country.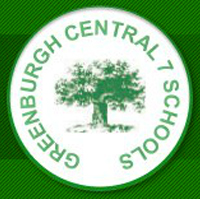 "It's a win-win situation for the district and its vendors – the vendors have free, centralized access to bid opportunities from multiple agencies, while we benefit from increased vendor competition and process automation."
— Ronald O. Ross, Superintendent, Greenburgh Central School District No. 7